Hi, guys!
So, I initially planned on doing this a couple of days ago.
But, as we know, life, even for a Planner-type (J types tend to be more plan-oriented), can toss unexpected things in your direction.
So after getting off my Grisha high from this week (no jurda parem required– and trust me, I was on Cloud 9), I naturally crashed like a plane onto a landing strip with no one to guide it in, and plunged into a mood of gloom and despair (which will continue to remain until this Saturday). We've reached January, that's the first step with King of Scars. Step no. 2 consists of waiting til the 20's part of the month, then, finally… THE 29th!!!! (For those unaware, that is the KoS release date. Not that I'm getting my copy then– already preordered two copies, in two different KoS boxes, so they'll take a bit longer to arrive. I know, I know, I need serious help… )
But I'm getting off topic here; this isn't the only reason I started this post. You see, as an official Author Bugger (read: I pester authors. If I'm blessed enough, they actually do respond. Which has surprisingly been fairly frequent, haha… It's a matter of asking/saying the right things, and interacting appropriately 😉 ), I don't JUST bother Leigh Bardugo, I bother multiple authors, indie and NYT bestseller alike– and, as mentioned previously, I both befriended and bug author buddy Sarah Delena White (who I would love to have on here again for a one-on-one interview…) a great deal, especially this past year, about her newest book in the Star-Fae Trilogy, Rothana. I was honored enough to receive an ARC and even a vague mention at her acknowledgements of being one of the "impatient readers" (LOL!), as well as a signed preordered copy from her (with a beautiful message from my favorite Star-Fae 😉 ). That being said, I almost liked Rothana better than Halayda, so I'm going to go into a somewhat detailed (and slightly spoilery– be warned) and unorthodoxish description of what I loved and what could have been improved.
*SPOILERS AHEAD– PERUSE AT YOUR OWN RISK*
What I LOVED:
The backstories are more in-depth. I can't go into great detail, mind, because MAJOR spoilers, BUT I will say that almost everyone's backstories are explored in further detail– even those you may not expect. 😉 Not everyone is who they APPEAR to be, for multiple characters. It was a lot of fun, seeing Sylvie, Casimir, and Diza all interact that way. There's a huge theme of FAMILY in this book, and I love it dearly. I particularly squealed very, very hard at all the Dizamir interactions…. 😉 😉
SECRET CONSPIRACIES!!! We ALL love 'em, and there's a pretty huge one close to the middle-endish section. Secret rebellions. Secret possible bad guys. A part at the end that will literally have you at the edge of your seat, like, "Oh. No. They're walking stright into *SPOILERS*. CAN'T THEY SEE THEY'LL–" Everything. Just… EVERYTHING.
MORE AWESOME STAR-FAE— SIDIKA GETS A BF?! (Kinda. LOL.) We learn more about the Star-Fae, and a newer addition to the cast particularly intrigues me… that "mysterious stranger"…. hahahaha…. 😉 Let's just say I've been awaiting an INFJ-INTJ pairing for too long!
Sam Claflin, who Sarah would probably pick to play the "mysterious stranger"
What could've been improved:
The beginning set-up could've been a bit less predictable. Granted, I don't think that Sarah INTENDED it that way, but still, it's a recurring pattern– characters go to a festival, one royal, one "commoner". Something bad/tragic happens, and Taylan and Sylvie are wrenched away from each other. Taylan broods in his moodiness; Sylvie goes into self-pity mode and both need to kinda be slapped into some sense. Sylvie meets a dark creature/character who most find frightening but she finds to be sweet; she helps them, which helps her get back to/find Taylan. Reunited with their pals, they defeat the bad guy (temporarily). I mean, sometimes it's told in a different way, but the pattern's pretty consistent. Here's to hoping book 3 will break the mold! *clinks glass*
Sylvie and Taylan, wife and husband, holding each other. 
2. The whole monarch switcheroo thing was confusing, and could have been explained better. First, Sylvie's the queen. She goes through almost literal h-e-double toothpicks to receive it, unintentionally (not literal h-e-double toothpicks in Halayda, but she and Taylan DO in Rothana). Then, suddenly, at the beginning of Rothana, she's not. ZAD eventually becomes monarch, because apparently Faerie is fickle and incredibly moody on who the crap sits on that golden– and greatly coveted– throne. I was just pretty confused in general about that, and unless it's like GoT (which I neither watch nor have read), it probably could've been explained better.
3. Lack of aesthetic scenes.  Just a more minor complaint– I feel like Halayda had more aesthetic scenes, including Wellspring, Casimir's golden garden, Sirugan's cloud, Taylan's palace/enchanted wood nearby, Sylvie's home for abandoned, half-fae orphans, the Blood City place thingy, etc. The only really aesthetic scene I can recall in Rothana is the area where Sylvie's in the underworld and soon after meets *SPOILERS* in said area. I do think the underworld was described well, and a bit more of the College of Alchemy, but that was probably it. That being said, there was more character building via backstories, so that compensated somewhat for the lack of vibrant, well-detailed places.
LivforGod's Rating: 4 out of 5 stars. Character development was beautiful and more poignant in this second installment, more chuckles, and loved certain bonding moments and/or interactions. This was definitely the highlight of the book, along with the secret conspiracy stuff. 😉 However, there were a few things that could have been clarified a touch more, or seemed too rushed at times.
Nevertheless, it still sits in the leagues of one of my top fave fave series, and I eagerly await the third installment!
_______________________________________
Pic creds:
https://www.thetimes.co.uk/article/a-life-in-the-day-sam-claflin-9bsthv26z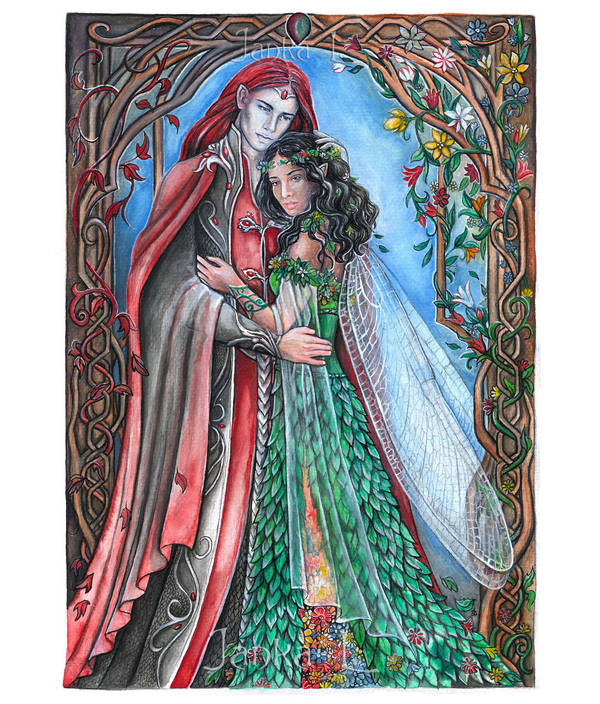 https://jmhackman.com/2018/11/30/the-theme-of-rothana-sarah-delana-white/